The future of safe water and minimization of HAI's in hospitals depends on the cleaning program and technology employed now.
Scroll to learn more about the FixtureCare advantage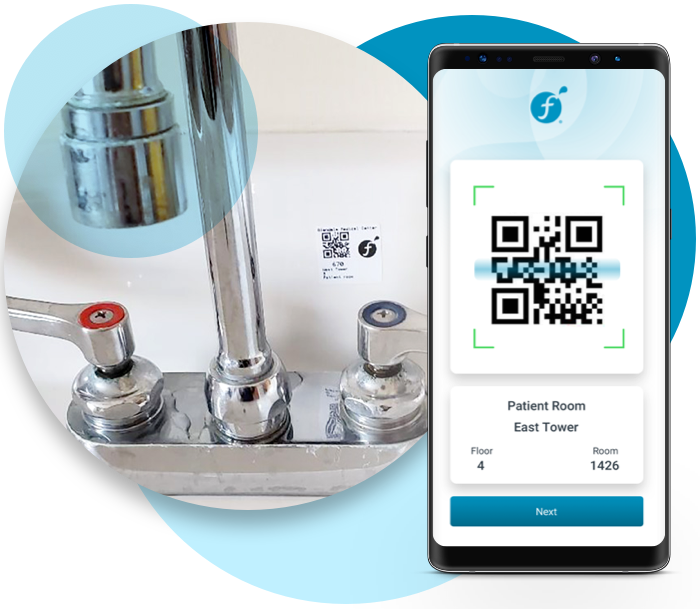 FixtureCare keeps patients safe and medical facilities in compliance with fixture cleanse and disinfect services managed by a hyper-efficient mobile app and scan technology. The result is total control of the process, notably reduced work burden and increased peace-of-mind.
With our user-friendly app, applied QR codes and a refined process linked to your system means:
No more sorting through records

No more finding fixture locations

No more dealing with uncertainty associated with fixtures candidly, that you shouldn't be thinking about.
A 3 step process to a solid foundation of care.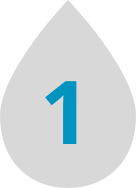 Cleaning service and installation of relevant hardware
The FixtureCare team replaces existing fixtures with antimicrobial faucet laminars and showerheads designed to reduce bacteria growth and provide easy ongoing maintenance.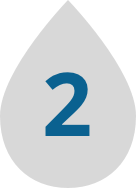 Integration of our app technology to your system
Through a defined discovery process we provide a seamless system of both technology and process to make ongoing fixture management simple, fast, and to standard.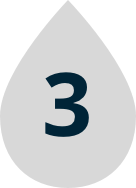 Assess and optimize your water management plan
Identify key areas for water usage savings, available rebates and or incentives where short and long-term ROI is substantial and recurring and set maintenance schedule.
The difference is clear. The difference is safe.   
The right fixtures make all the difference
All faucets are fitted with NEOPERL's® antimicrobial product protection Careguard® laminar faucet attachments. These inserts incorporate the natural product protection of silver, which prevents the growth of a broad range of microorganisms.
By utilizing AgION® antimicrobial product protection technology, which is FDA listed and meets all applicable EPA standards, Careguard faucet laminars deliver built-in product protection to help reduce the growth of bacteria, mold and mildew within the faucet attachment.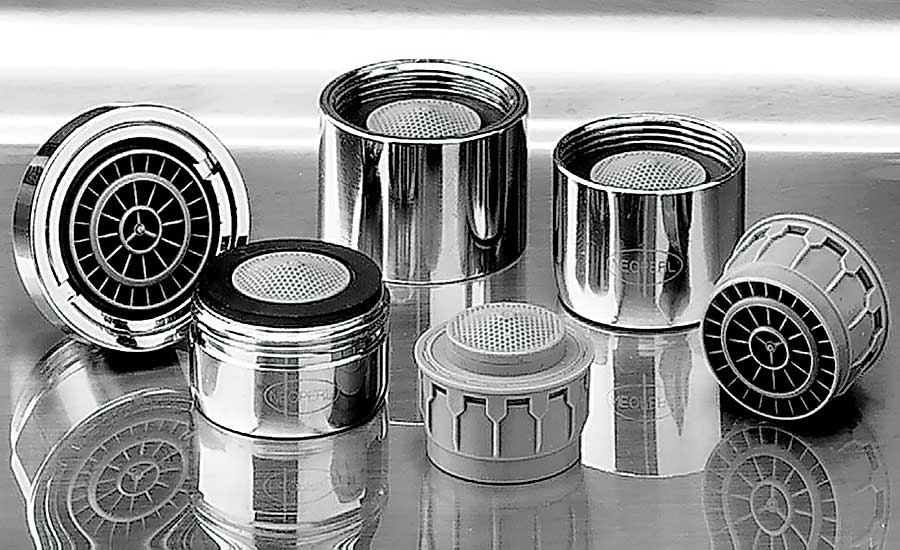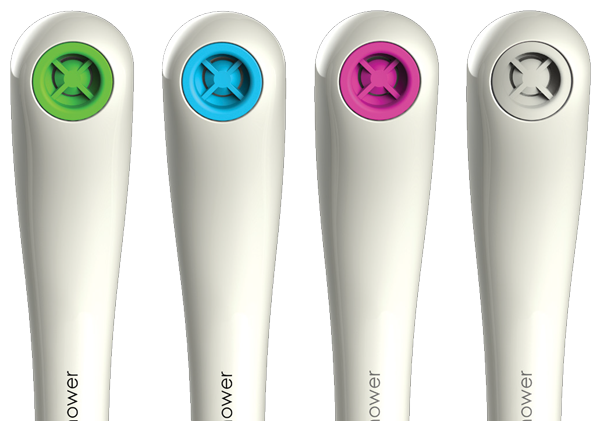 We install Medi-Shower showerheads, which replace traditional spray plates with an innovative detachable, micro-sized showerhead. The showerheads utilize Biomaster anti-microbial silver ion technology to help protect the product.
Medi-Shower showerheads allow flushing and cleaning in situ. The showerheads' color-coded Medi-Flush inserts can be replaced quickly without removing the showerhead, lowering maintenance costs. The internal structure of the shower head features a tapering smooth bore finish, which eliminates nooks and crannies where bacteria can adhere.
Meet the company and people behind fixture care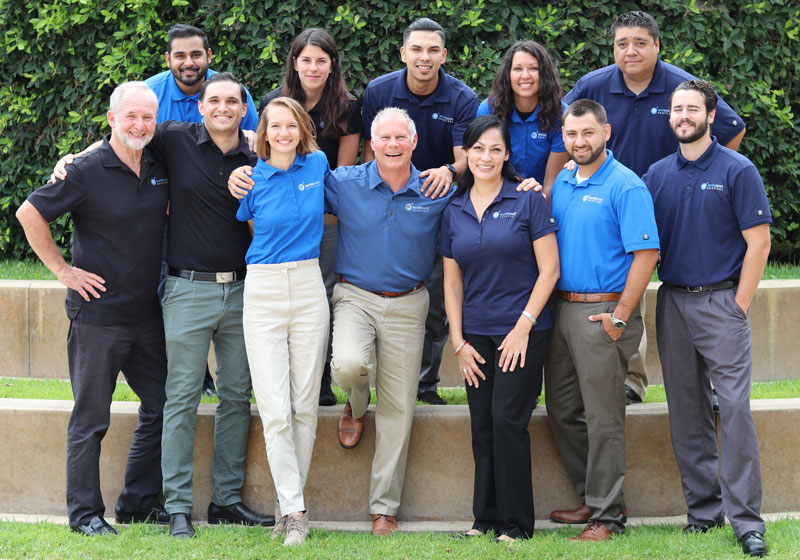 FixtureCare is the latest innovation from Water Saver Solutions®, "The H2R0I People." Since 2008, our team of experts at WSS have been helping commercial and institutional clients optimize their water flow into cash flow and now we are expanding that vision to provide our clients with safety measures through cleaning and technology. We are a team committed to bring value to our clients and nothing stands in the way of that mission.
Of all the safety measures you can take for your hospital, the best one is always the next one.
We look forward to hearing from you.